Welcome to TSP
Are you an agile thinker? A risk taker? A challenge seeker?
Build Your Future
Training
Your goals are our goals. We train, coach and develop our staff to strengthen their skills and learn new ones. That's why many of us have reached senior roles much quicker than our peers.
Culture
We offer something large businesses don't: autonomy. We trust each other to work hard, take responsibility and identify improvements which will ultimately push us to our peak.
Ethos
Carbon neutral, and one of the first UK real estate management companies to become a B Corp, we believe in leading by example. And we look for teammates who share that belief too.
WHAT DOES TSP MEAN TO YOU?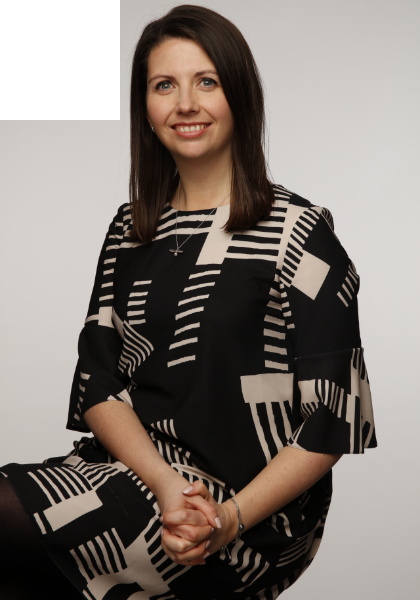 UNIQUE
"I've been here for ten years, and we've transitioned so much in that time, but we've always been different. We give people responsibility, so that a graduate at TSP can say exactly the same as a director in terms of who they've worked with – and you don't really get that anywhere else."
Abigail Burt
Director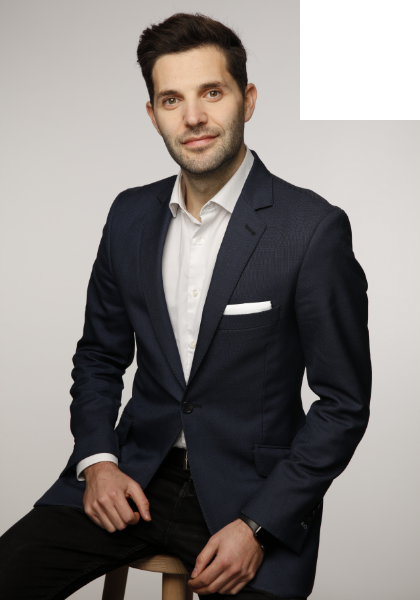 LOYALTY & TRUST
"I've been trusted here. If I'm asked to do something, I'll get it done. There's no better experience than actually getting your hands dirty."
Bradley Sharp
Agency & Investments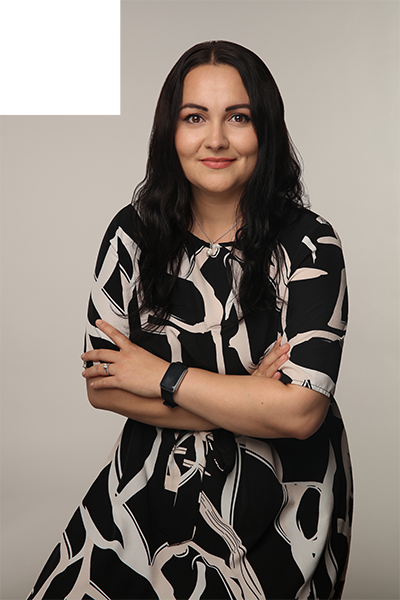 DISTRUPTIVE UNDERDOG
"The big businesses aren't really entrepreneurs. But TSP is doing it differently. Having an investment company, a property management company, a prop tech company and bringing them all together to create something greater – that's what makes us special."
Alina Feraru
Property Management
Who are we looking for?
Every member of our team is different. But they all share the same mindset attributes.
01
Compassionate, open minded and hardworking. Confident – not arrogant.
02
Life and soul? Quiet and considered? As long as you think laterally, you do you.
03
Impact players who are accountable for their work. There's no hiding here.
04
Goal oriented. Come with a vision, and we'll help you get there.
Let's Talk
Got a question? Use the form to get in touch.