At TSP, we invest in, develop and manage great real estate. We look for opportunities to add value and leverage our operational capability.
WHAT WE DO
TSP is a multi-award-winning investment and asset management business leveraging deep operational expertise to drive exceptional value from real assets.
We approach our work with purpose and taste. We are a B Corp committed to a sustainable model. And we always leave buildings in a better state than we found them.
View Our Portfolio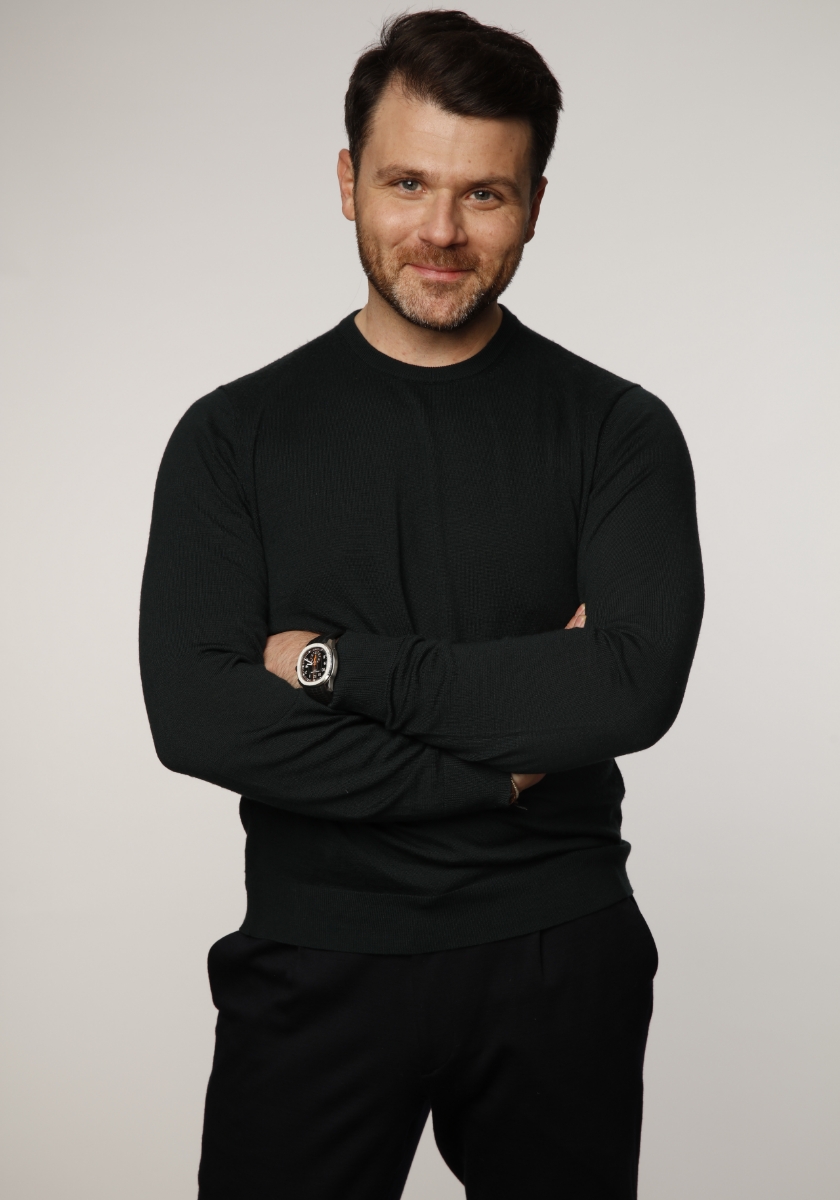 TRUSTED CUSTODIANS
"TSP has been built on the trust that our co investors and clients have rewarded us with over time. This trust is a privilege that drives our business, an attitude that our team is conscious of each day and a purpose that guides every decision we make."
ZAC GOODMAN, DIRECTOR
Meet The Team
Featured stories & insights
Let's Talk
Got a question? Use the form to get in touch.