INVESTMENT
Our growing portfolio of high yielding value and opportunities.
At TSP, we deliver stable, income-driven returns, using our experience and track record in repurposing assets.
We create value for investors by repositioning well located assets, using sustainability as a value driver to achieve rent premiums.
We always leave assets in a better state than we found them.
In the heart of King's Cross, 30 Lighterman is the next generation of workspace. TSP converted the 100-year-old warehouse into a sustainable, prop-tech enabled, beautifully designed, award-winning workplace.
The 14,500 sq. ft. building was fully leased within 5 months using TSP's Managed Space model. This all-inclusive leasing package combines flexibility, technology, community, and sustainability.
TSP acquired the asset in 2019 for £12m and sold it to a private investor in 2022 for £17m.
"The transformation of this 100-year-old building into a smart office building is proof that if you push the boundaries of sustainability and workplace experience management, there is plenty of opportunity for growth and value-add in the office market."
ZAC GOODMAN, CEO
FACTS & NUMBERS
National Award Nominations
PSF Record-Breaking Net Rents
Explore TSP's Investment Services
Deal sourcing
We know the London market better than anyone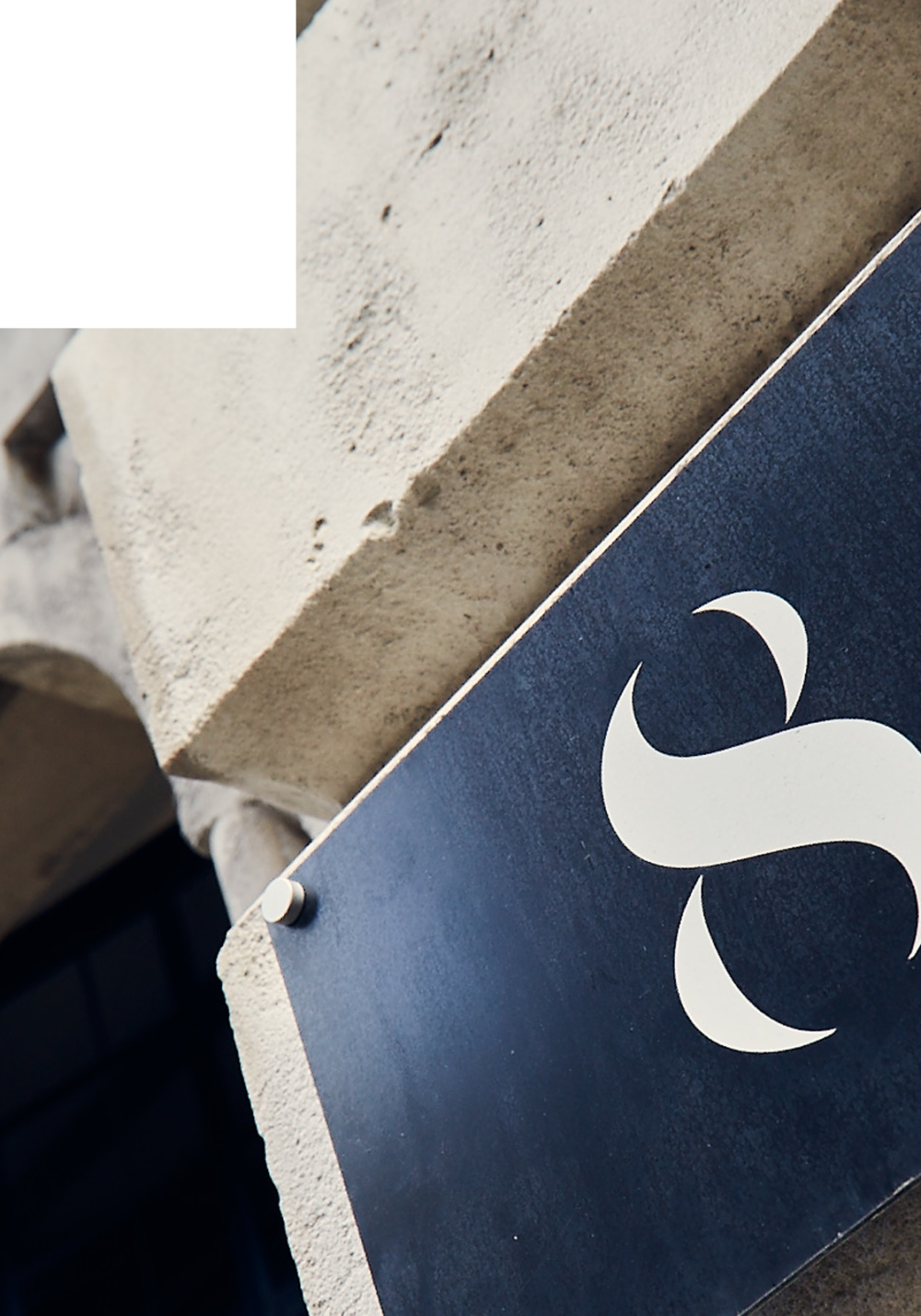 Acquisition
Best in class deal execution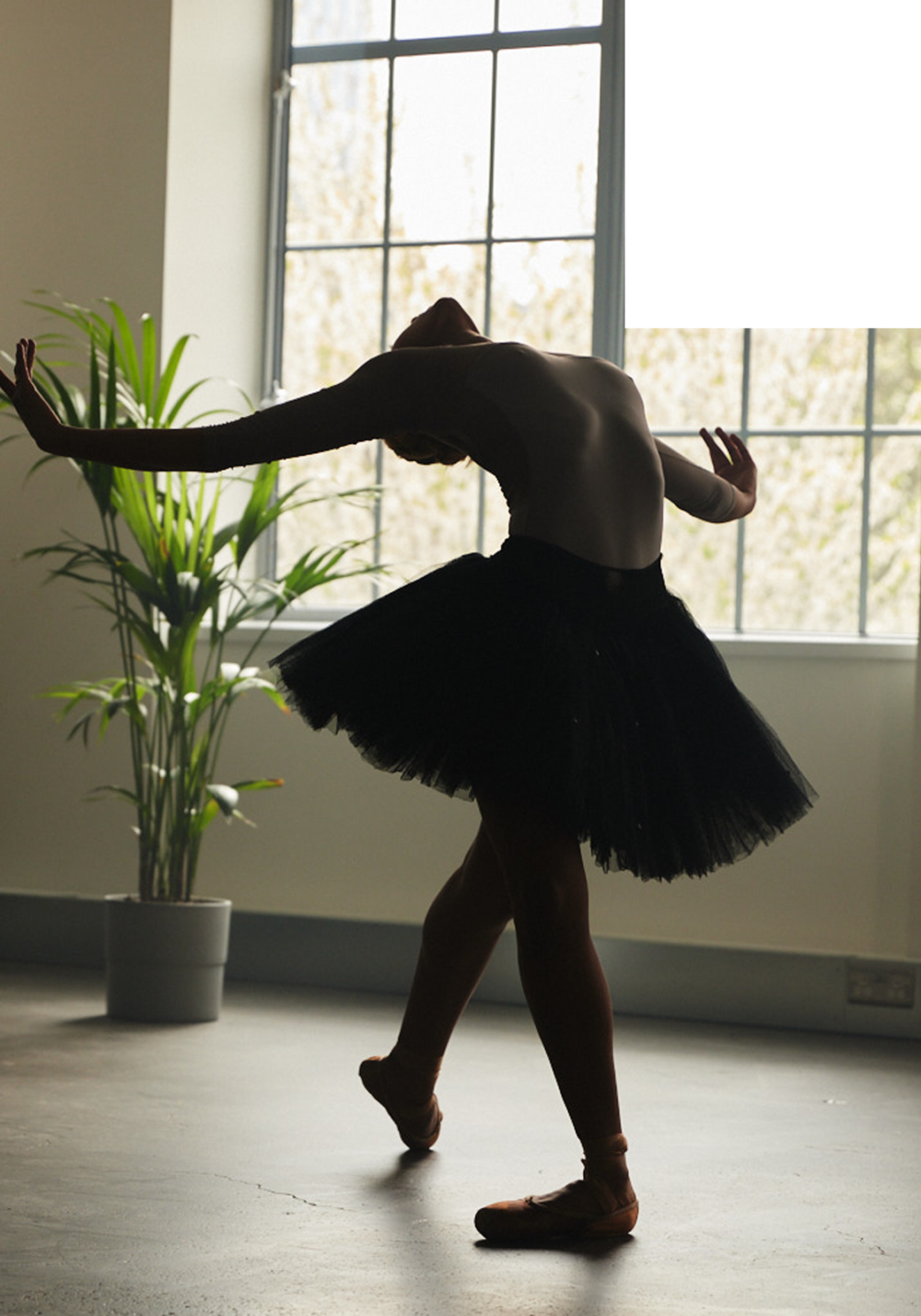 Refurbishment
Applying a product-market fit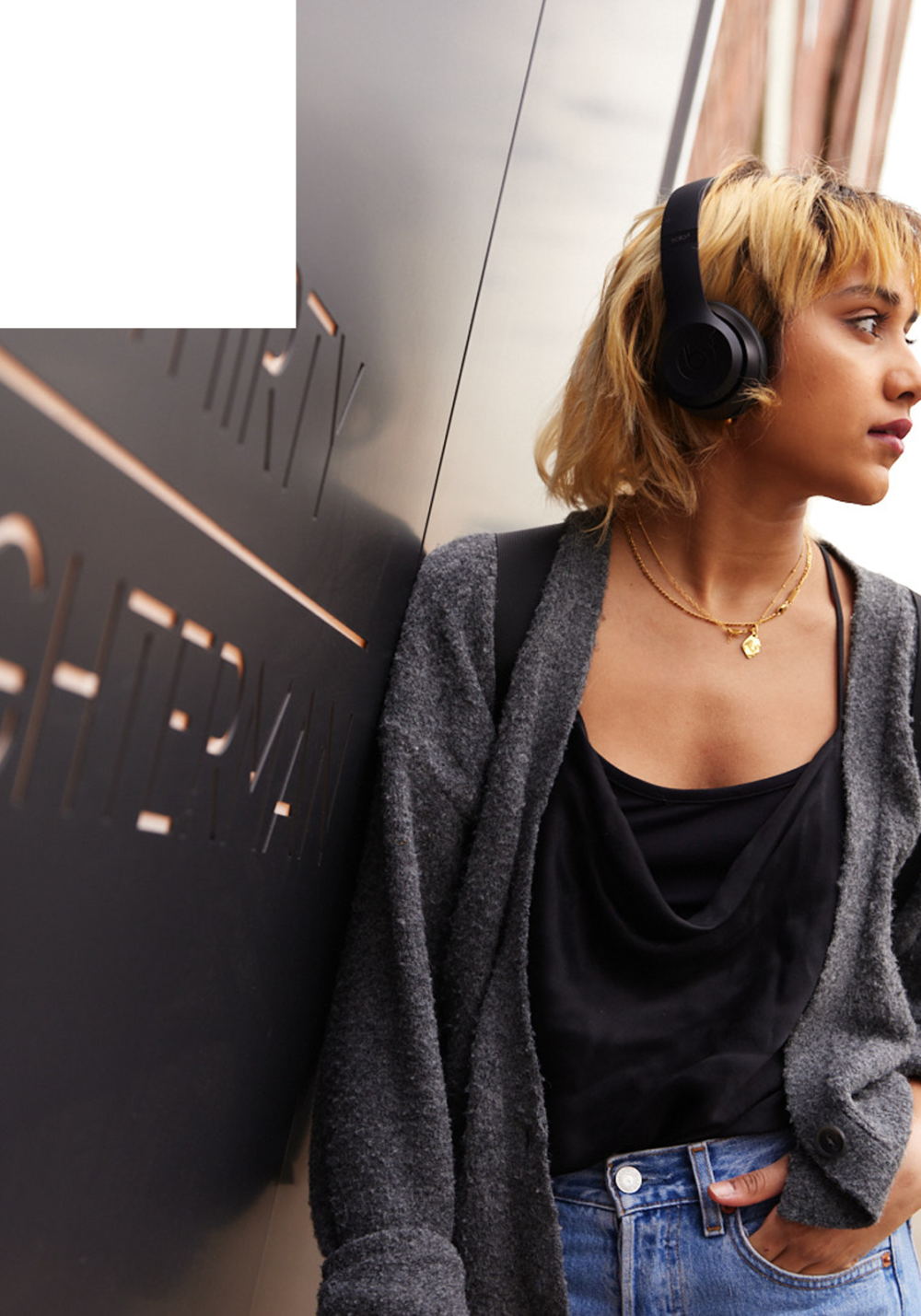 Leasing
Achieving 100% occupancy