AWARDS & ACCREDITATIONS
B Corp certified. RICS-accredited. Investors in People. But they're more than just a badge.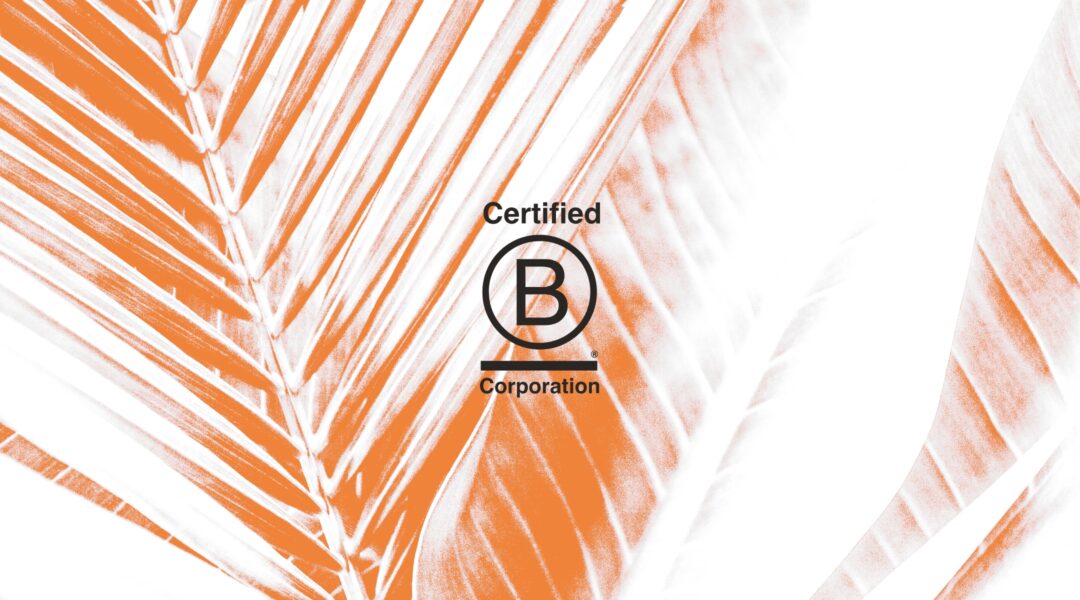 We value purpose just as much as profit. That's why we spent over a year becoming the first B Corp in the UK property sector.
Because sustainability has moved from the Marketing Department to the Boardroom.
Experts in property.
Pride in work.
RICS-Accredited
A leading property body with over 100,000 members, being RICS-accredited means we manage our assets according to the highest professional standards.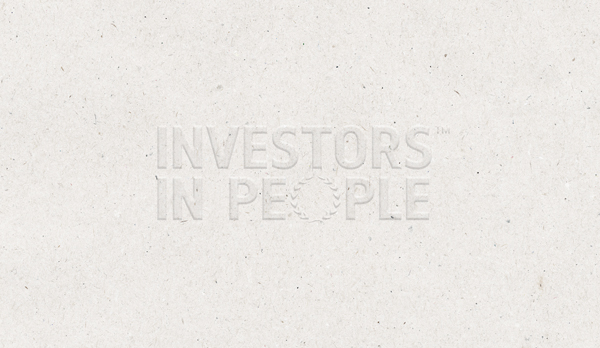 Investors In People
Investors In People believe in the right blend of talent, motivation and leadership. We believe that too, and it's why TSP is in the top 1% of Real Estate employers internationally.
RICS Awards 2022
Shortlisted for 4 RICS Regional and National categories – for the positive environmental impact of 30 Lighterman and for our outstanding small surveying team.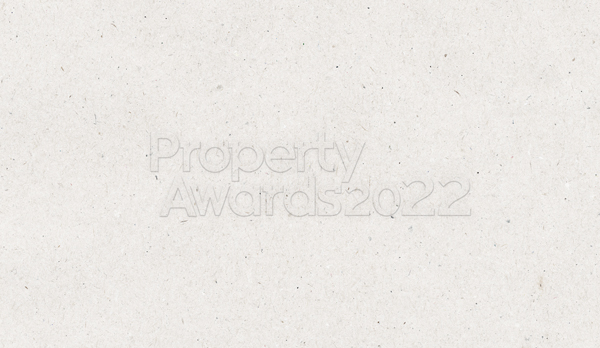 The Property Awards 2022
We are honoured to be shortlisted for both Property Company of the Year and Niche Team of the Year, testifying to our long-standing tenure as the UK's leading charity property advisor.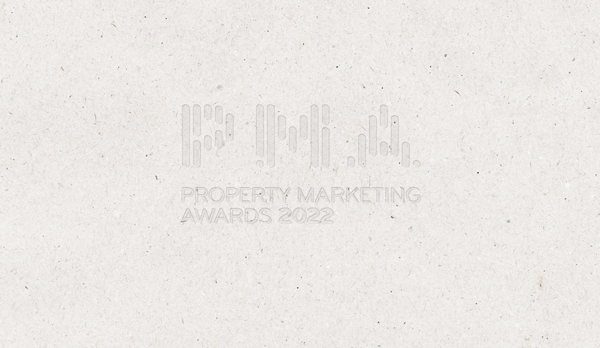 Property Marketing Awards 2022
Shortlisted in the Property Marketing Awards for Best Use of Film. Proving the TSP way: strong storytelling, arresting art, classical ballet combined with contemporary EDM.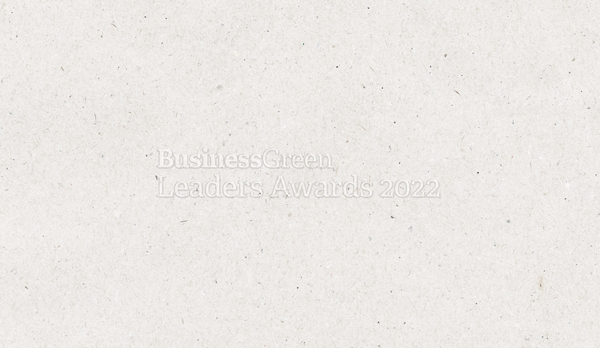 BusinessGreen Leaders Awards 2022
Our greenest building was proudly recognised alongside green pioneers from a diverse range of sectors.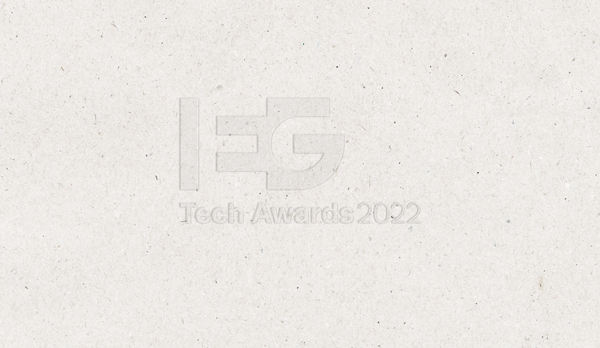 EG Tech Awards 2022
Successfully bringing the worlds of technology and real estate closer together.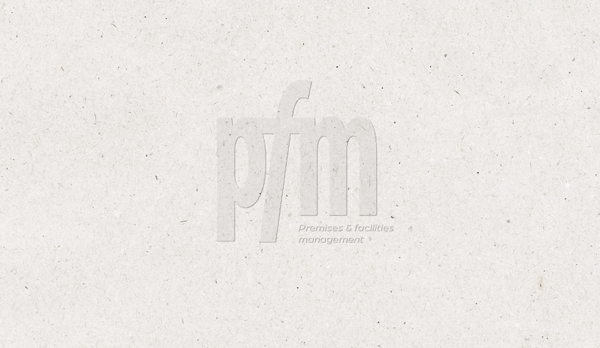 Premises & Facilities Management (PFM) Awards
Celebrating one of our longest-standing partnerships: over 13 years with Design & Build experts, Peldon Rose.
2018 Charitytimes Awards
TSP was shortlisted for Advisory Provider of the Year in the 2018 charitytimes Awards, an organisation which strives to recognise both leadership and professionalism.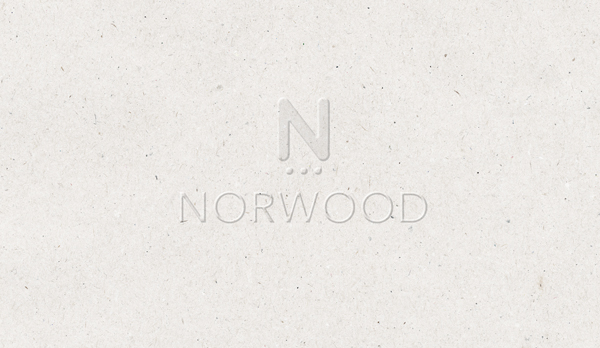 Norwood Sponsors
We were proud to sponsor Norwood, the largest Jewish charity in the UK, as they raised thousands of pounds at their Property Lunch 2016.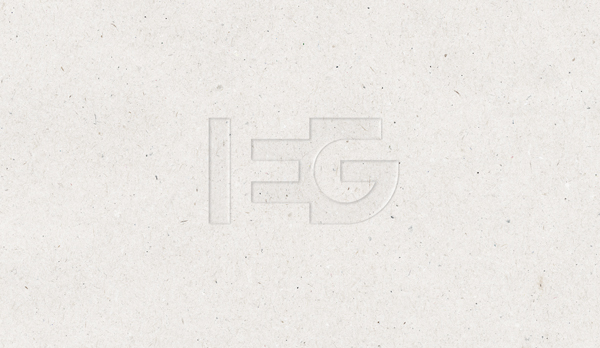 Estates Gazette Award
TSP was shortlisted for Specialist Adviser of the Year at the Estates Gazette Awards 2016, a trusted source of data and intelligence in the commercial real estate industry.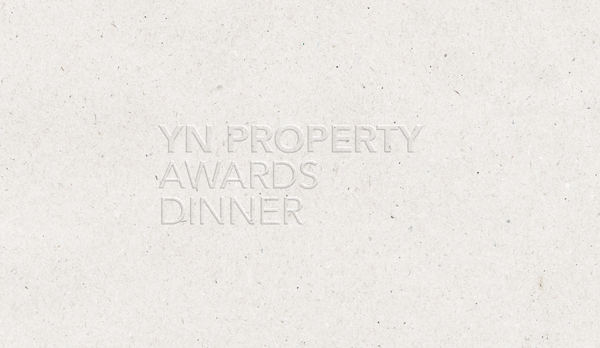 YN Property Awards Dinner
A stellar year saw TSP shortlisted for Property Company of the Year at the YN Property Awards Dinner 2013.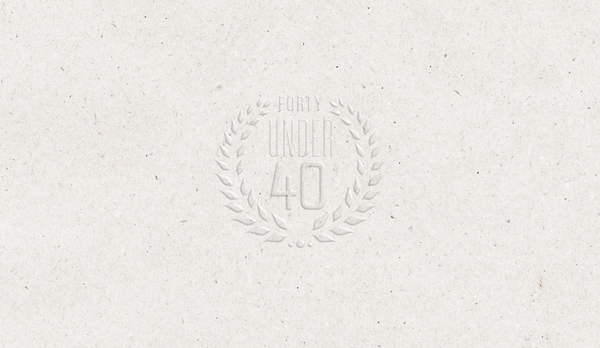 Property Week's 40 under 40
The requirements? Outstanding accomplishments, leadership and potential. The recipient? Our founder, Zac Goodman.