Flexible Working: A Lifeline for Charities?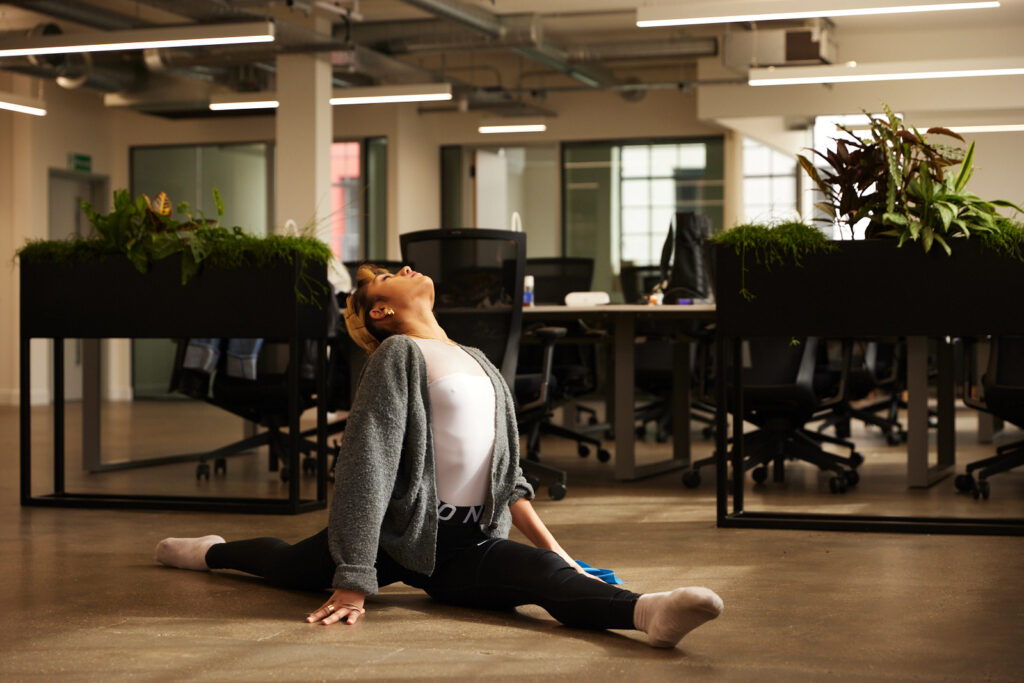 "Why do we need a 1930s working model for 2022?" 
– Sarabajaya Kumar, Trustee, NCVO 
This month, the NCVO (National Council for Voluntary Organisations) launched its flexible working report analysing benefits and barriers in the third sector. We've summarised the key points and offered our tips. 
The problem of charity 
The need for charity work is greater than ever. Meanwhile, resources and funds are more stretched than ever. Added to this, the charity sector routinely normalises overwork, and inherently views flexibility as more challenging.  
Many employees are motivated by lived experience of the cause, making it even harder to switch off. For better or for worse, unpaid service is baked into the non-profit psyche.  
Ambition is out of synch with resource.  
The proof is in the numbers: 
There are 163,150 voluntary organisations in the UK  
44% have an income of less than £10,000 and are unlikely to employ any paid staff  
36% have an income of £10,000-£100,000  
16% have an income of £100,000-£1m  
Just 4% have an income of over £1m  
[Source: UK Civil Society Almanac 2021, NCVO] 
According to the ONS, 3/5 of people working in the voluntary sector work in organisations with less than 50 employees.  
Money is short, staff are stretched.  
How can flexing help?  
There are many benefits to championing flexible working. These include promoting deeper inclusion, accessing a wider talent pool, enhancing wellbeing, and focusing on productivity.  
Remote working means it isn't necessary for charity workforces to live in areas of high living cost or spend time and money on lengthy commutes. Talent is spread across the country; opportunities aren't. Flexible working breaks down socioeconomic barriers.  
Crucially, it helps to tackle the lack of diversity in the sector. It is the privileged who can work overtime with no notice, afford to live in London, or commute daily. Flexibility attracts more diverse talent.  
A survey from March 2021 reveals 76% of charity professionals have not applied for a role because it didn't offer enough flexibility; 62% have changed roles to gain more flexibility (#Jobshareswork survey of 298 charity sector professionals).  
Moreover, the ONS shows that rates of sickness leave amongst remote workers is only 0.9% – compared to 2.2% for those with no flexible working. 
When people can work on their own terms, they naturally feel more energised and motivated. Wellbeing and productivity are enhanced as the whole self is honoured. In turn, more can be given for the communities supported.  
For overstretched charities, flexible arrangements incentivise workers, reduce personal pressures, and provide a massive levelling for wider candidates. This is indispensable for a sector built on social equity and compassion.
Where to start? 
Disclaimer: No organisation will come up with something that works for everyone all the time. Flexible working, by its nature, is different for each organisation and individual.  
The most important thing is to start somewhere. First steps: 
Start a conversation: keep it human and exchange ideas  
Grow a shared understanding of what good flexing looks like 
Build momentum: test and experiment new ideas  
Break down stigma and outdated ideas: advertise flexibility for all roles 
Build collective confidence  
An important ground rule is for leaders to get to know and understand their workforce, while becoming a role model for good behaviours and boundaries. They must foster a mindset of empowerment and culture of trust.  
Beyond WFH 
WFH has become shorthand for flexible working. In fact, there are multiple forms of flexing: purposeful strategic choice should be behind each decision. Here are some examples: 
Part-time/ job share 
Flexi-TOIL (time off in lieu) 
Compressed hours 
Core hours/ staggered hours 
Commissioned outcomes 
Career break/ sabbatical  
Phased retirement 
All considerations involve thinking differently and creatively about how we organise work and design roles. It is about co-designing a fully inclusive workplace culture – with smarter working at the crux.  
Best practice for employers is to take a 'reason neutral' approach to decision-making when employees make a request. This means it should be judged primarily on its viability in a business sense, rather than the reason for requesting it.  
Crucially, keep all agreements under review. If something doesn't work, find a different flex. 
Conclusion  
To remain relevant, competitive, and attractive, flexible working is fundamental to the future of the voluntary sector. Charity employers should proactively consider how it is possible, adopting a default 'yes to flex' position.  
Organisations must have the courage to start conversations, experiment, make mistakes, adjust, learn, and improve. In 2022, flexibility should be considered a central pillar of equity, diversity, inclusion, and wellbeing.  
We have a colossal opportunity to change the rules. To embrace flexible, human-led working. The charity sector – built on social justice and compassion – must lead by example. 
Flip it round. Rather than why should you offer flexible working: why shouldn't you?  
Featured Stories & Insights
Let's Talk
Got a question? Use the form to get in touch.