Meet the Property Management Expert
Jonathan Vanstone-Walker
Managing Director at TSP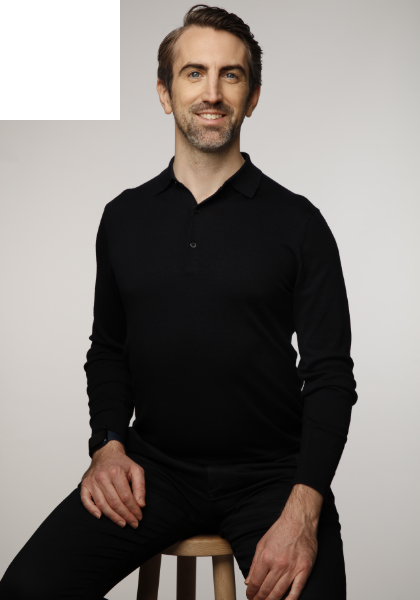 What is your role at TSP?
I am responsible for implementing strategy as well as overseeing the day-to-day business operations. I also get involved in client work, mostly on the strategic side.
What do you enjoy most about working at TSP?
I've always enjoyed the variety of work and responsibility that comes with working at a niche firm. It's also exciting to pitch and win new business, which is always something I endeavour to do more of. I was exposed to that early on in my career here, and it means I never take clients for granted or assume that new instructions flow to us. We have to constantly work as a team to create opportunity, which means work never becomes routine and there is always some new challenge to work towards or problem to solve. 
What positive changes has Covid-19 had on your role and the industry?
It provided the impetus to ask some difficult questions about the future of commercial property, and what TSP needed to do to adapt. The lockdown gave the team and I more time to think about strategy and plan for the future. Embracing change is something that I have found exciting and professionally satisfying, and has become a mantra for us at TSP.  
How do you think traditional property management will change in the next year?
Traditional property management will continue to be a race to the bottom for anyone with a commodified product. I think we will see some long vacancies for average-quality offices, and tenants continuing to use break options and lease expiries as an opportunity to review their property strategy. This will mean a lot of change, and a spike in vacancies, prompting some soul searching amongst building owners. It will be harder to defend the traditional model of keeping service charges low to be competitive. Offices now compete against remote working, which is effectively free, so saving a marginal cost is pointless. Offices need to provide occupiers with value and smart property managers are already helping their clients to do this. 
What are you looking forward to post lockdown?
Two things are at the top of my list; being able to travel again, and going for an impromptu pint without having to book in advance.  
Featured Stories & Insights
Let's Talk
Got a question? Use the form to get in touch.