Property Investment Pulse: Interview with Anton Friedlander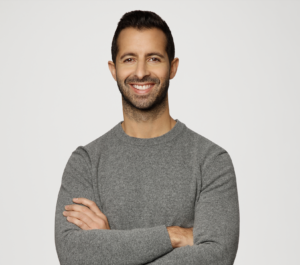 With a background in banking and property investment, Anton oversees the financial and investment side of the business. We posed some questions to him on what astute investment looks like in today's market.
The most rewarding part of your job?
I love seeing leases signed. This is unequivocal validation of our product. It means we have created something which the end user desires.
What advice would you give to investors today?
Only buy assets you'd be happy owning long term, as you might find yourself doing exactly that.
Fundamentals are more important now than ever. Be confident that your product will lease, even if off discounted pricing. To hold vacant real estate with the current cost of debt, can very quickly become economically intolerable.
Follow an investment strategy which is underpinned by a macro trend – preferably a macro trend which enhances occupational demand.
Optionality is your friend. Have a route 1, a route 2 and a route 3 business plan.
Fit your deals with robust shock absorbers – ensure your contingencies are substantial and consider extending your business plan timescales.
Top tips for selling an asset in the current market?
Don't do it. And if you must, be very measured with your expectations, don't over negotiate, and leave some meat on the bone for your buyer.
In 3 words, describe the current commercial property market.
Tough but exciting.
Featured Stories & Insights
Let's Talk
Got a question? Use the form to get in touch.