News • Projects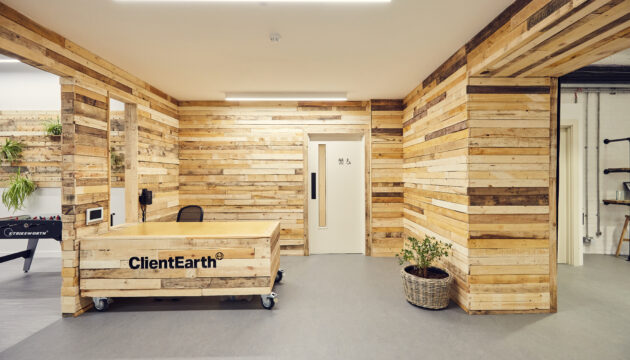 10th November 21
Accredited Building Spotlight: ClientEarth SKA Gold
This year, TSP helped ClientEarth create their most sustainable workplace yet: in full alignment with...
Read More
News • Thoughts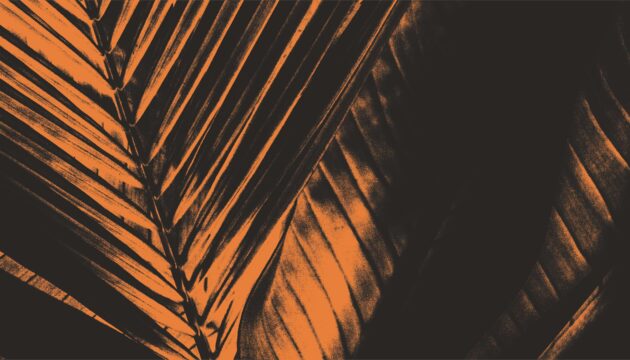 25th October 21
TSP is Now a B Corp. Here's Why You Should Be One Too
Zac: When the Pandemic first became real is different for everyone. But for me it was...
Read More
Let's Talk
Got a question? Use the form to get in touch.