News • Thoughts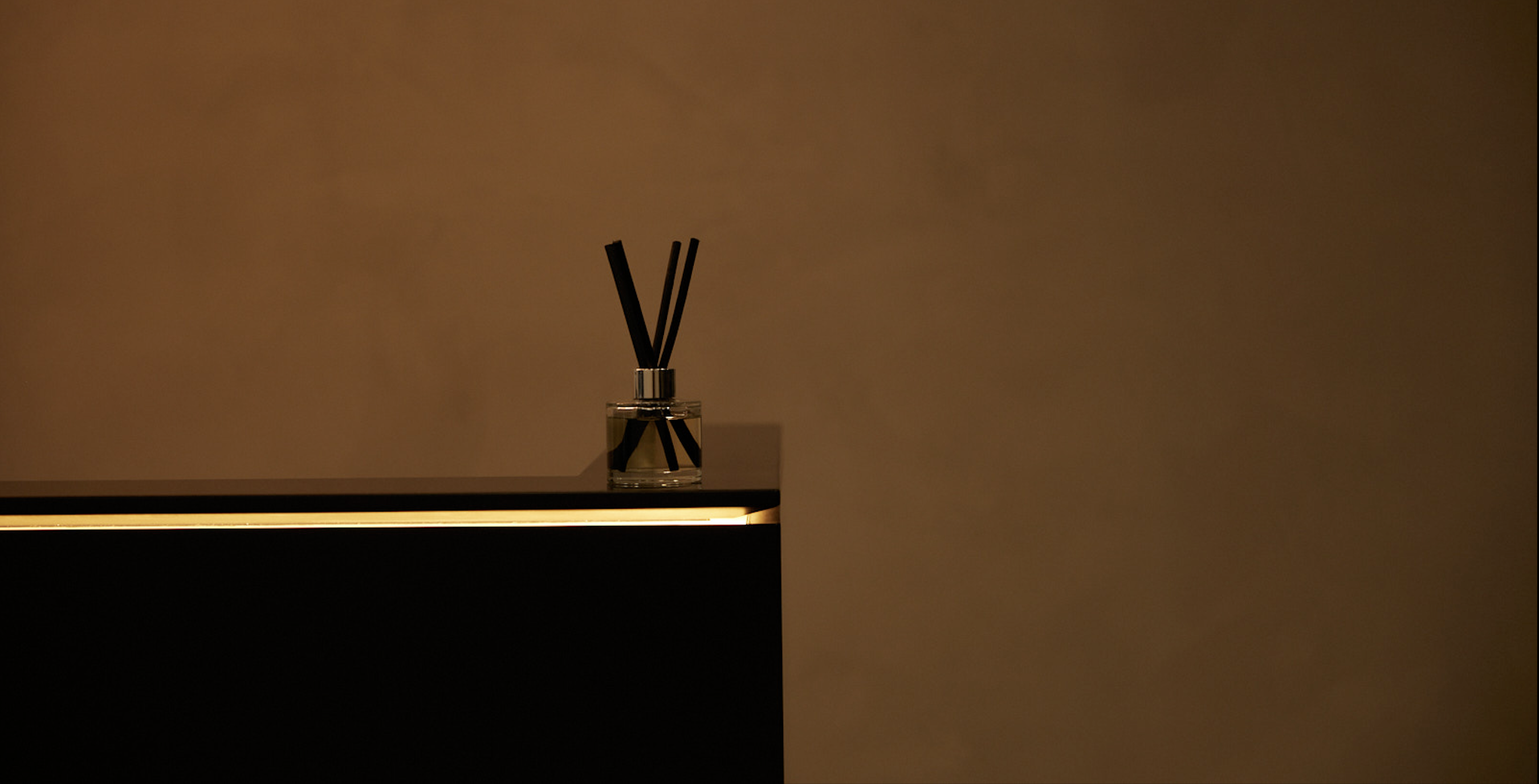 29th June 23
3 Ways to Deliver Unreasonable Hospitality at Your Offices
This month I read Will Guidara's book 'Unreasonable Hospitality'. It's the story of how his...
Read More
News • Thoughts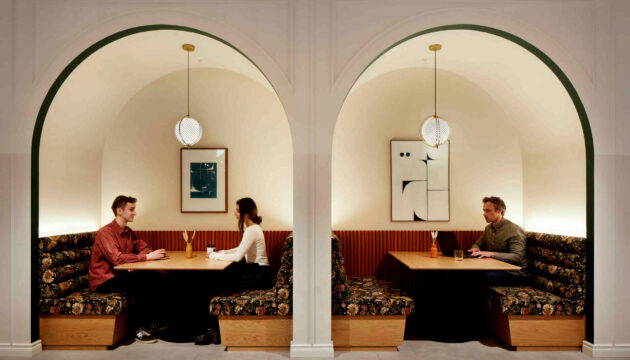 13th June 23
Elevated Experiences: 6 London Offices that Have Mastered the Art of Hospitality
Redefining the boundaries between work and leisure, the most successful offices today have mastered the...
Read More
Let's Talk
Got a question? Use the form to get in touch.