News • Thoughts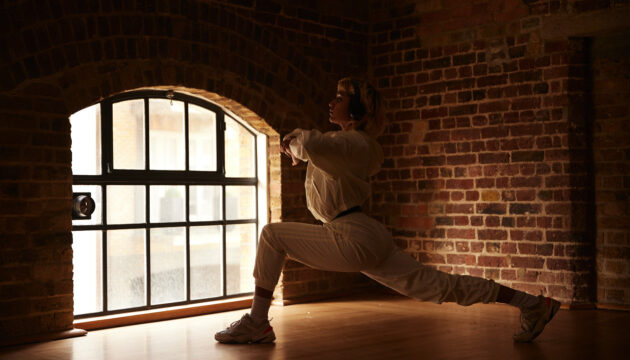 14th December 21
2021: Office Occupier Mega Trends
Let's look at the office occupier mega trends for 2021.  #1: Location In short: the...
Read More
News • Thoughts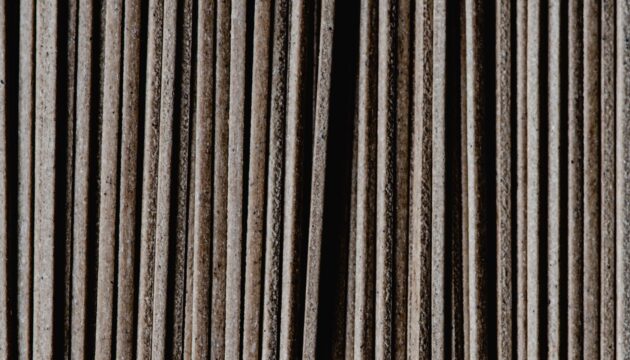 12th January 21
TSP: The Property Manager Reboot
If 2020 called, we'd ask for our money back. Enter 2021 and a TSP reboot focused on the future of commercial property.
Read More
Let's Talk
Got a question? Use the form to get in touch.