Charity • News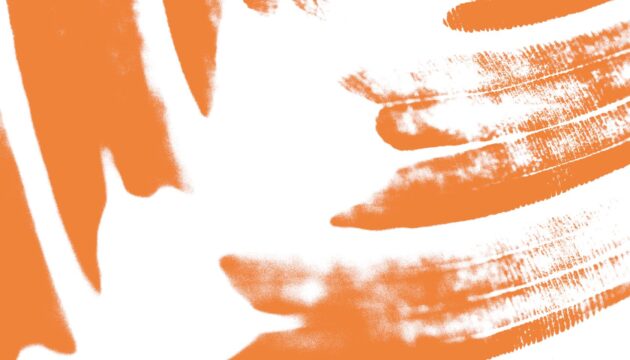 21st June 22
Who's Moving?
Charities across the UK continue to re-evaluate and strategically relocate offices. From building links with...
Read More
News • Thoughts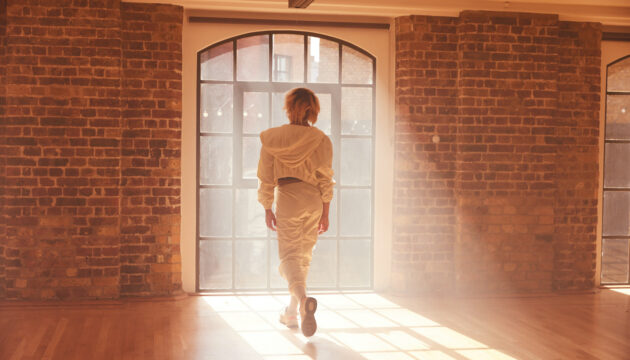 29th April 21
Prisoner, Stoic, Deliberator, Disruptor: The 4 types of Occupiers in the market
Through working with both landlords and occupiers during the last year, it has become clear...
Read More
Let's Talk
Got a question? Use the form to get in touch.