Charity • News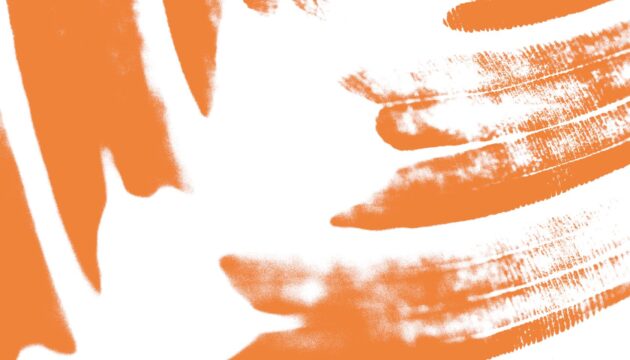 21st June 22
Who's Moving?
Charities across the UK continue to re-evaluate and strategically relocate offices. From building links with...
Read More
Charity • News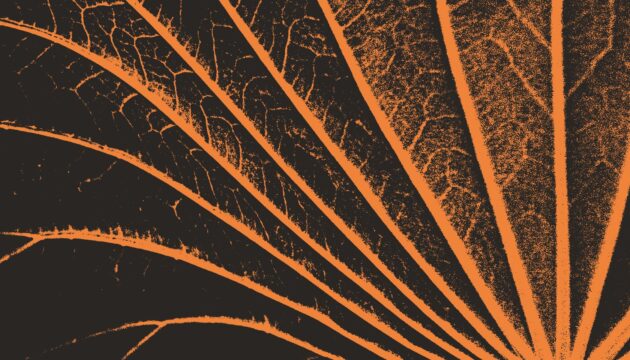 23rd November 21
Who's Moving?
Here's the lowdown on charity relocations for 2021. 1. RSPCA to sell its head...
Read More
Let's Talk
Got a question? Use the form to get in touch.