MS Society
Award-Winning Inclusive Design
The MS Society HQ in Cricklewood had become outdated and unpopular. The siloed structure of the building worked against their programme of cultural change. 
Their relocation went ahead despite the pandemic – reducing the amount of office space and responding to hybrid working. The organisation required a change in working environment to reflect their changing operational style and evolving employee needs. 
The challenge
Located in north London opposite Finsbury Park Station, it was essential for the charity's new workplace to accommodate a more flexible and autonomous style of working. Community and collaboration were central spatial objectives for the 9,000 sq. ft. office. Creating an agile space for staff to thrive was the crux. 
Starting work at the beginning of June 2021, we knew we had to facilitate a radical shift away from the traditional office picture: uninspiring, regimented rows and rows of desks, reminiscent of corporate battery farms. TSP was ready for the challenge to create an inspiring, inclusive environment to welcome dedicated staff back.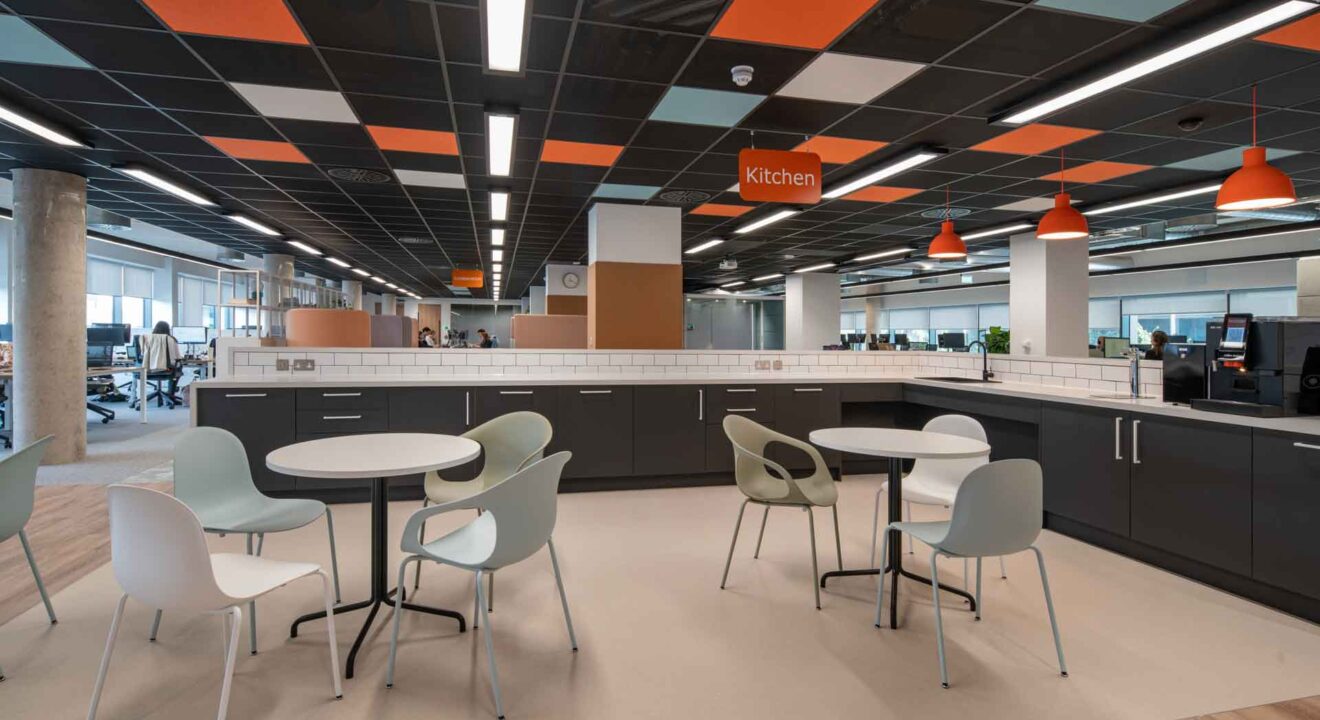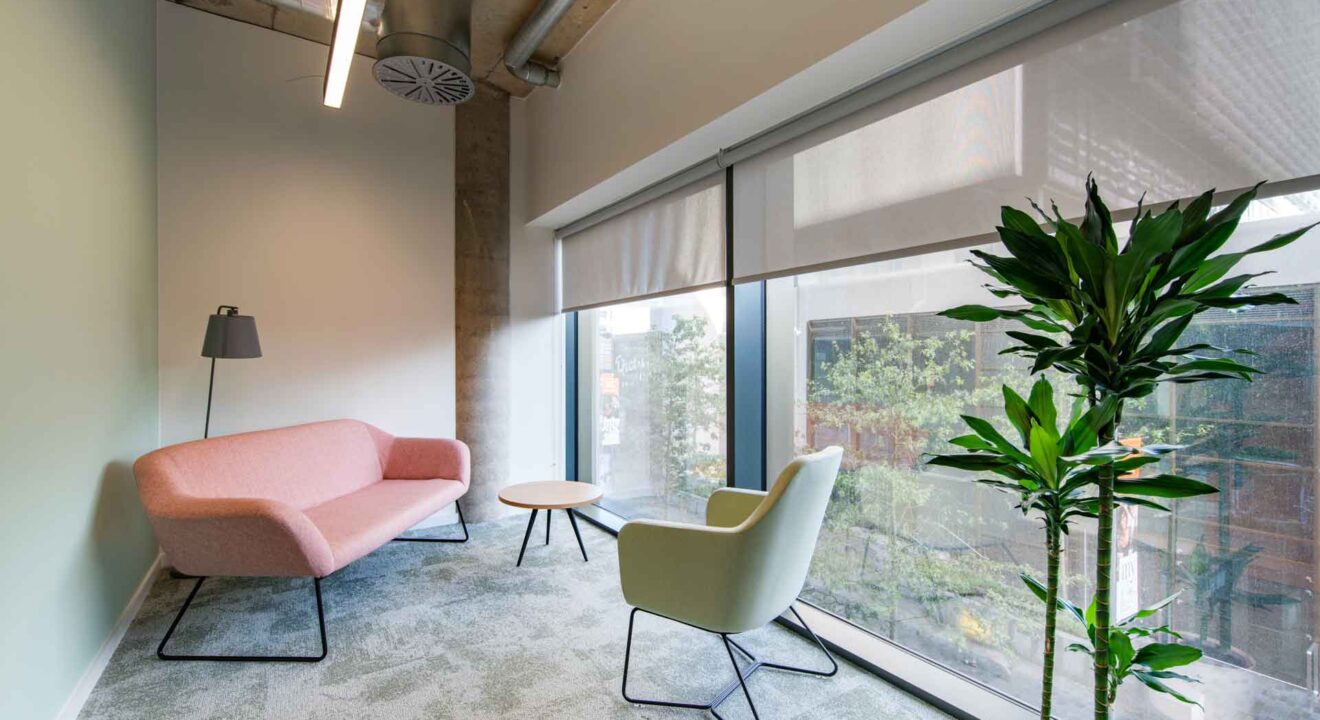 Challenge Accepted
The MS Society succeeded in its aim to adopt a multi-disciplinary and human-centric approach. Key features include an open communal kitchen and social area which can be used as an auditorium or yoga space. For cyclists, the building has secure storage facilities and basement showers. Workspaces are flooded with natural light and biophilic design principles. Not forgetting the relaxation and 'cosy corners' for a moment of meditation or uninterrupted peace. 
With few fixed assets, furniture and meeting room pods can be moved to create spaces for team meetings, knowledge sharing, mentoring and more. Their new office is a smart space which can be easily adapted to the charity's changing requirements, whilst nurturing our innate need to collaborate and socialise.  
Additionally, the MS Society wanted best in class accessibility. This meant that the building must meet a higher standard of accessibility beyond the Equality Act's minimum level of compliance. Working with a specialist accessibility consultant, a thoroughly well-thought-out solution was achieved, involving widened routes for wheelchairs, inclusive tea points, and clear way-finding and graphics for visitors. 
We provided the MS Society with a flexible working solution, creating a space which fully reflects their values of accessibility, inclusivity, and diversity. Their new workplace facilitates a better work-life balance, ensuring employee wellbeing is at the fore.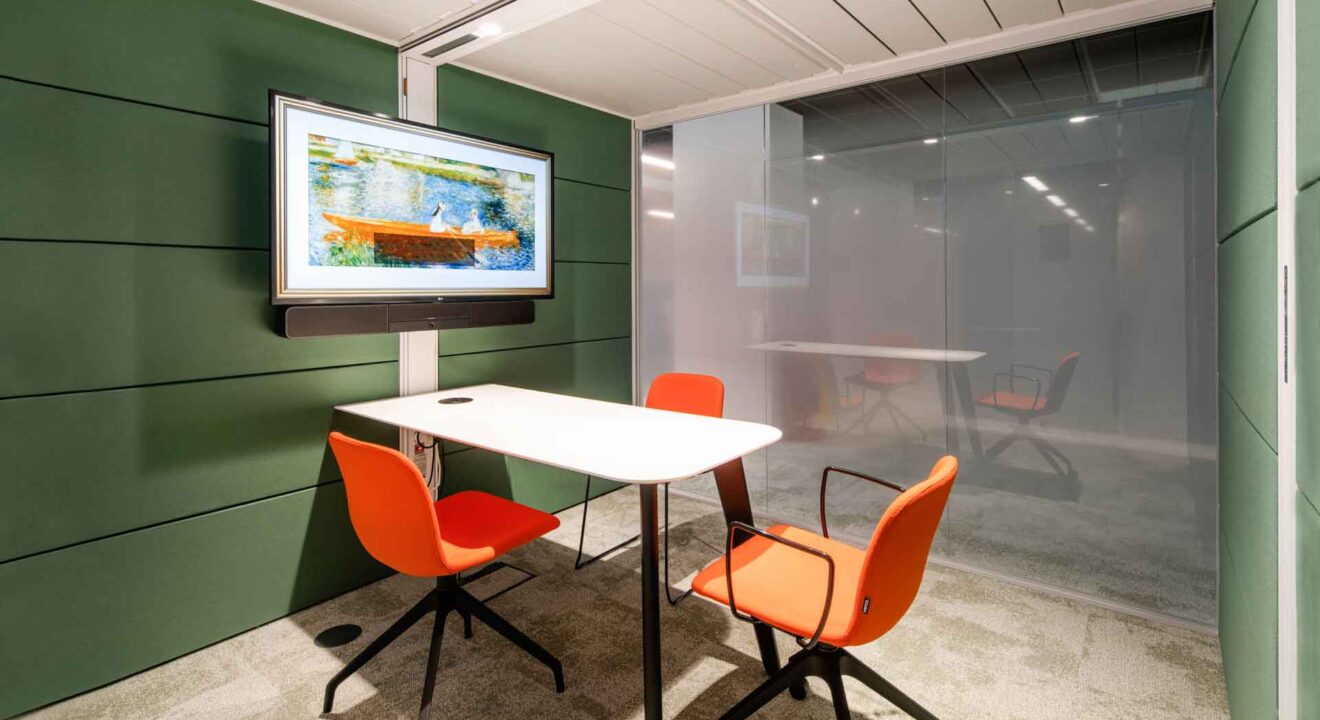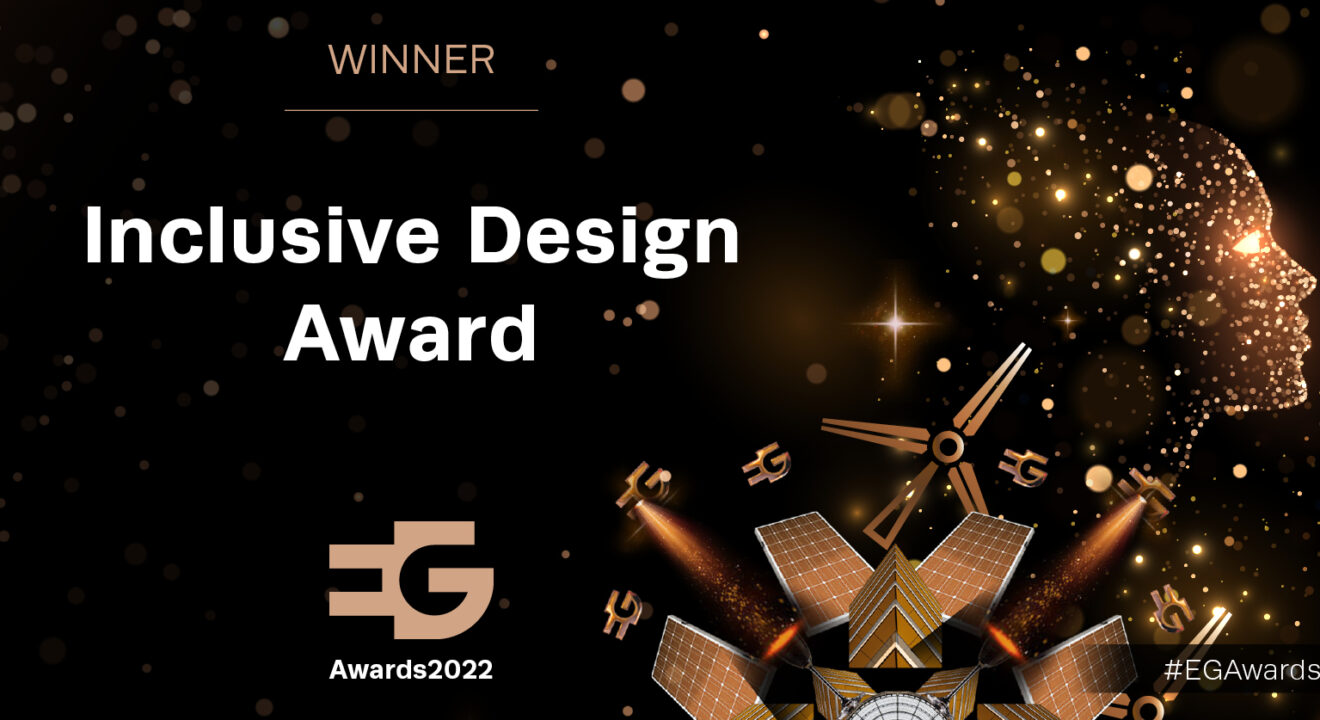 Let's Talk
Got a question? Use the form to get in touch.