Sweet Success: Little London, Former Biscuit Factory, Achieves EPC B
Little London, a former iconic biscuit factory located in the heart of SE1, achieves an EPC B rating seven years ahead of the government's 2030 deadline.
Managed by TSP since 2017, the team have sympathetically improved the building's fabric and services to increase the Energy Performance Certificate (EPC) rating from D to B.
The pandemic caused occupancy to drop to 43%, but TSP quickly responded by enhancing the industrial-style workspace, improving the entrance experience, offering managed space, and even opening an in-house café. Efforts paid dividends, with Little London becoming 95% let.
This latest sustainability win is testament to TSP's diligent and shrewd management, using a clear Asset Plan combined with Key Performance Indicators (KPIs) to drive continuous improvement.
TSP adopted a "whole building approach" to improve the energy efficiency – focusing on the installation of highly efficient mechanical and electrical services and improving the building's fabric. Initiatives included upgrading the car park lighting to fully-LED, saving 28 watts of energy per light fitting per hour.
The team's primary motivation to improve energy efficiency was to reduce carbon emissions and fuel bills, improve comfort levels, and comply with the Minimum Energy Efficiency Standard (MEES) requirements. After 1st April 2030, non-domestic buildings must have an EPC rating of at least a 'B' – or risk becoming stranded assets.
TSP's vision is to create harmony between the built and the environment – by giving old, unloved buildings a second lease of life.
Little London is a prime example of how our strategy unlocks maximum operational efficiency.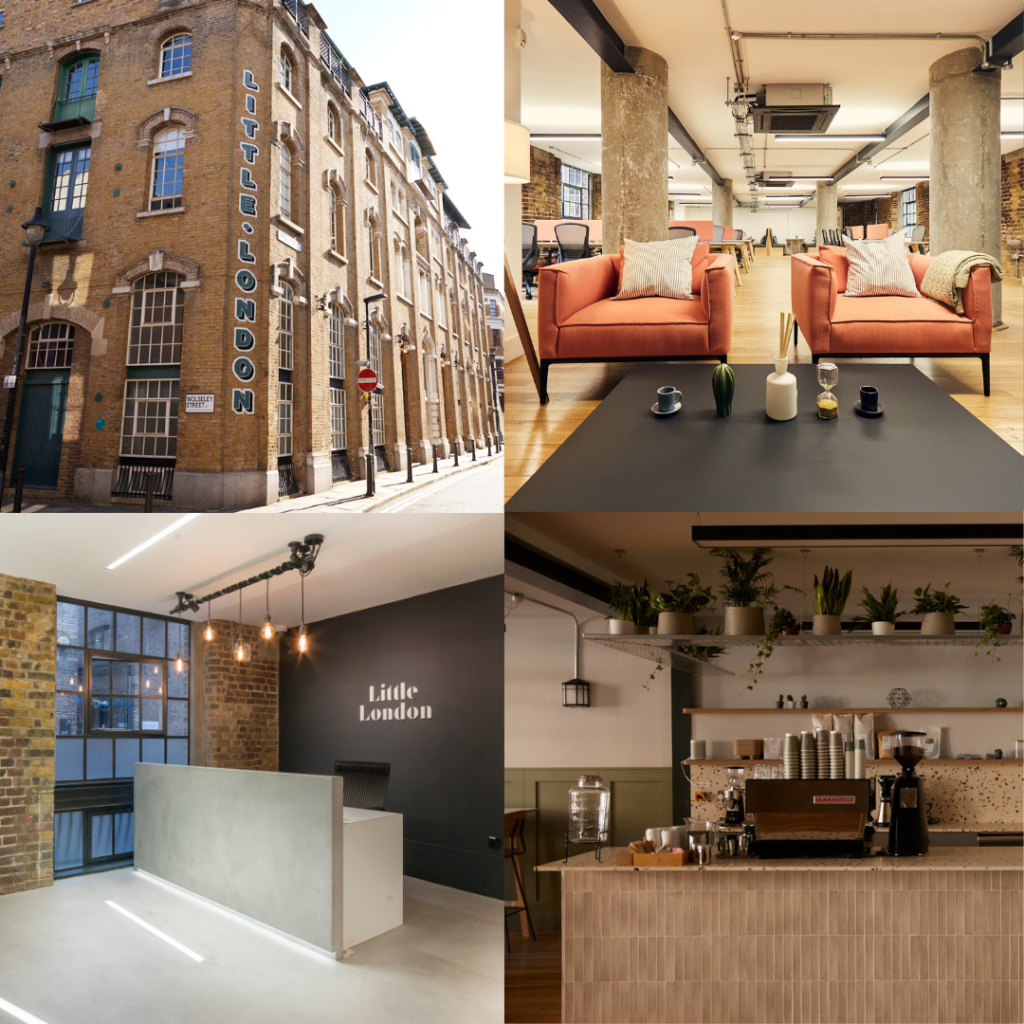 Featured Stories & Insights
Let's Talk
Got a question? Use the form to get in touch.