News • Thoughts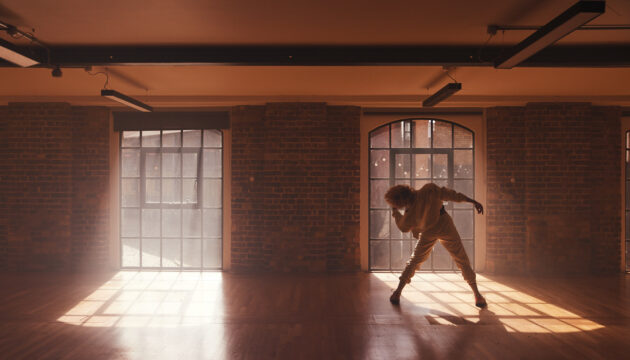 13th March 23
7 Most Important Factors For Leasing Space Today
Pricing is only the 7th most important factor when leasing office space today… Check out...
Read More
News • Thoughts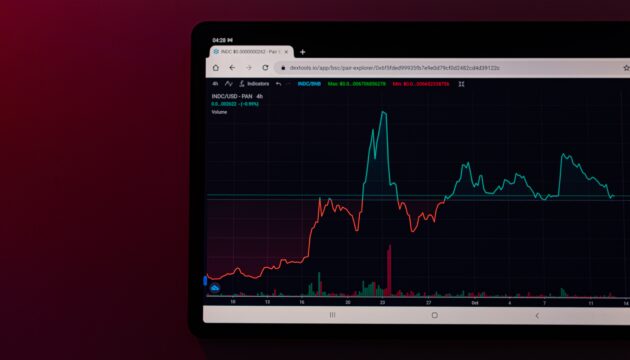 31st August 22
The 2 Most Important Charts in Office Leasing & How to Respond to Them
They show key secular trends that landlords & their advisers must adapt to… 1.    Office Lease...
Read More
Let's Talk
Got a question? Use the form to get in touch.