News • Thoughts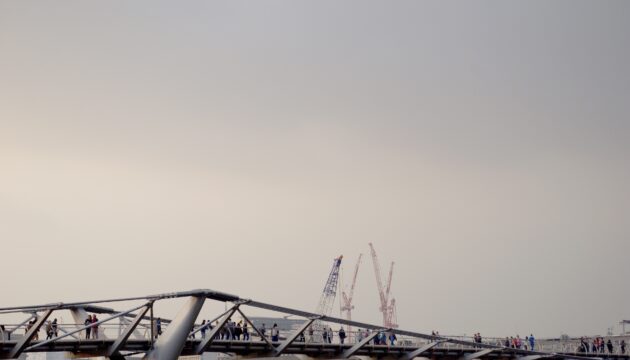 30th May 23
Cranes Galore: An Update on the London Office Market in May
Today, there are more cranes in London than at any time in the last 10...
Read More
News • Thoughts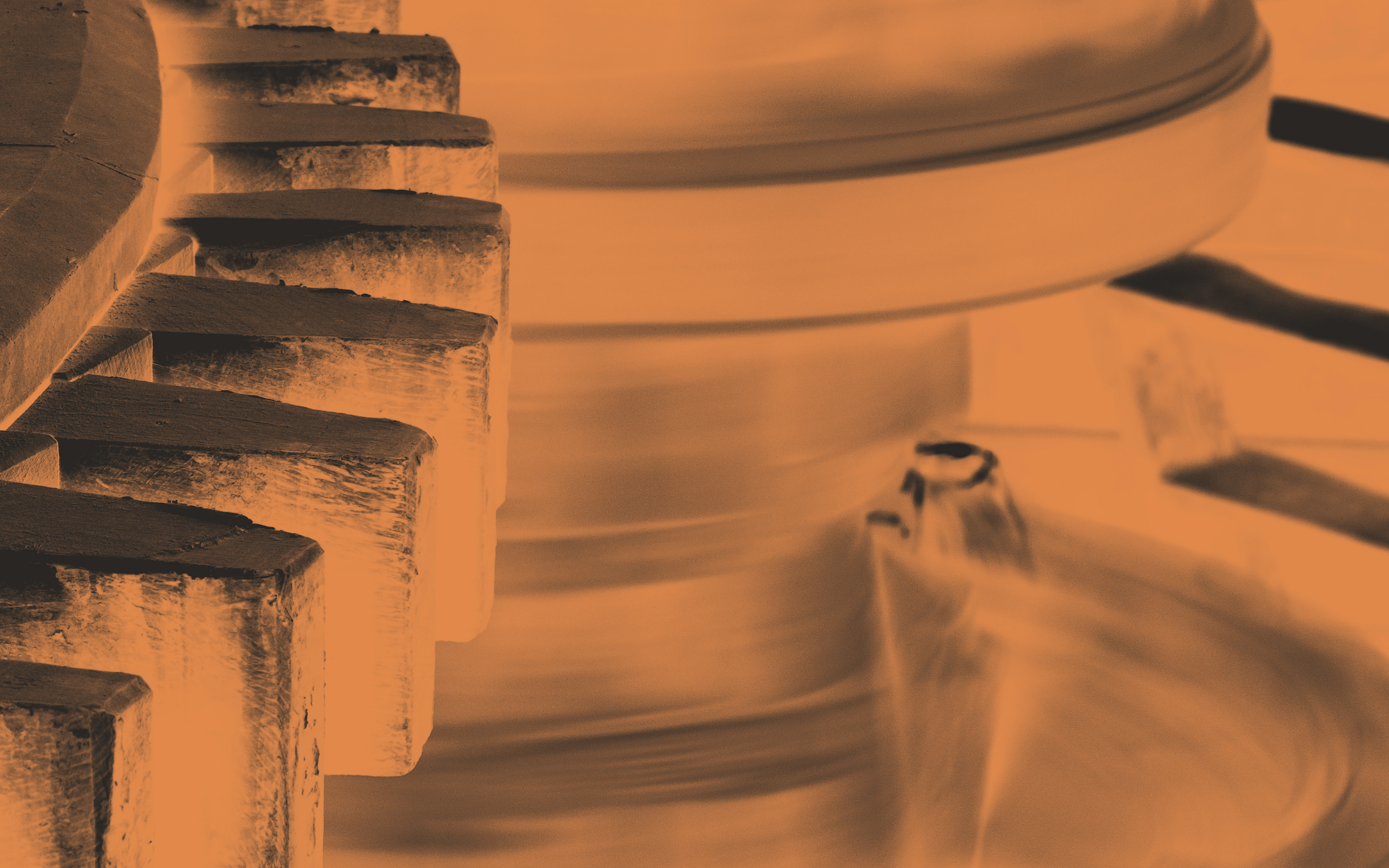 26th April 23
What You Need to Know: A Recap of the Office Market in April
Sentiment in the market is bad – but is this peak disillusionment? We've seen a...
Read More
Let's Talk
Got a question? Use the form to get in touch.