News • Projects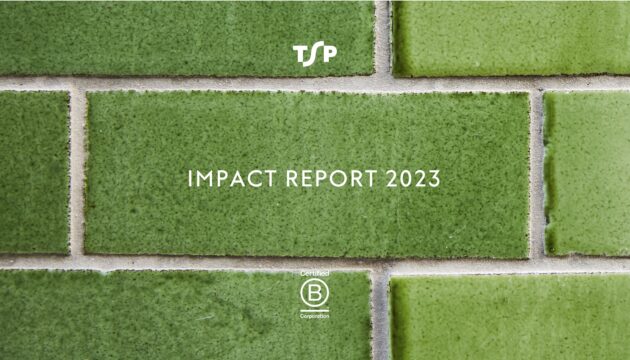 12th July 23
Our B Corp Impact Report 2023
A Word From Our CEO, Zac Goodman When we received our B Corp accreditation in...
Read More
News • Thoughts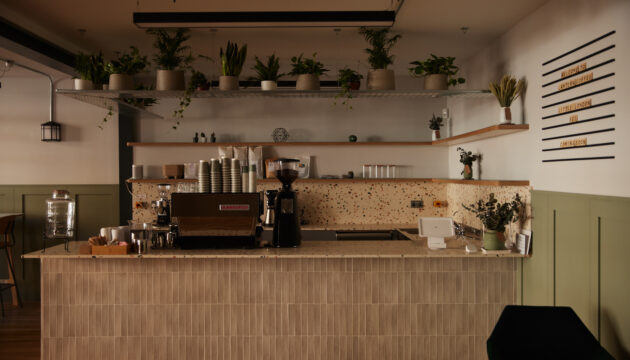 6th June 23
The Rise of Hotelisation: How This Trend Will Enhance Your Office Investment
A new trend has emerged in the world of commercial real estate: hotelisation. It marks...
Read More
Let's Talk
Got a question? Use the form to get in touch.