News • Projects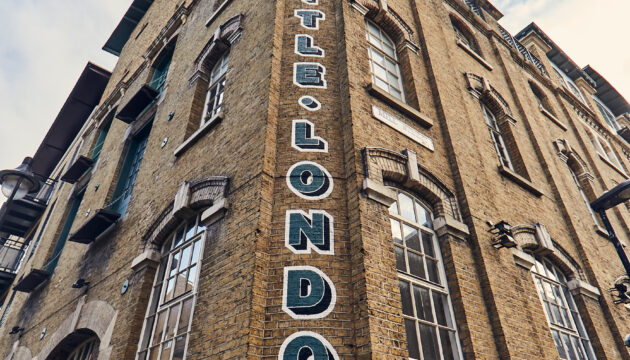 20th April 23
Sweet Success: Little London, Former Biscuit Factory, Achieves EPC B
Little London, a former iconic biscuit factory located in the heart of SE1, achieves an...
Read More
Projects • Thoughts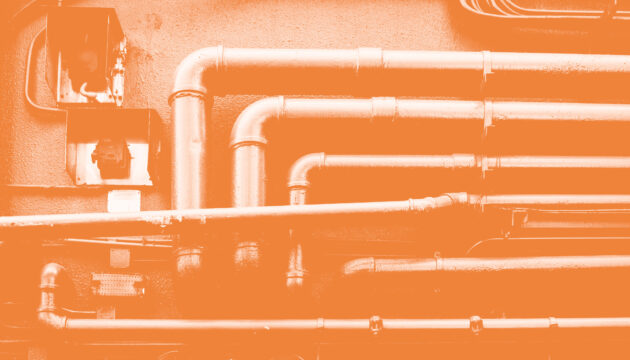 16th April 23
TSP x Wren: The Unsung Heroes of Facilities Management
"A lot of what Wren does largely goes unnoticed. Keeping sites operating in a safe...
Read More
Let's Talk
Got a question? Use the form to get in touch.