Thoughts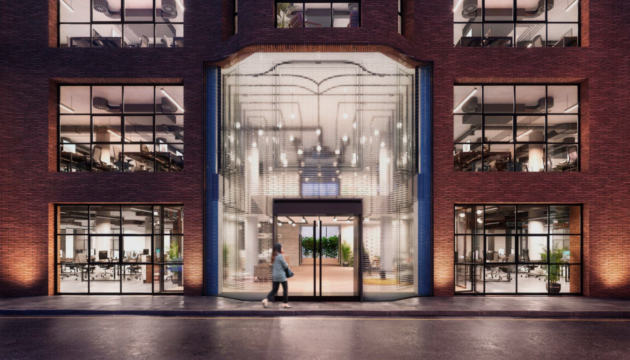 14th September 23
The Art of Arrival: 7 London Office Lobbies That Leave A Lasting Impression
We eat with our eyes: First impressions matter. The entrance of your building is the...
Read More
News • Thoughts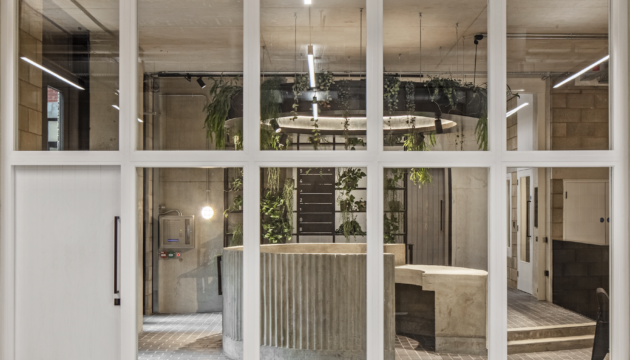 21st July 23
Inside Great Suffolk Yard: Southwark's Hidden Workplace Gem
Welcome to Great Suffolk Yard, where the best of modern design meets the industrial charm,...
Read More
Let's Talk
Got a question? Use the form to get in touch.