News • Thoughts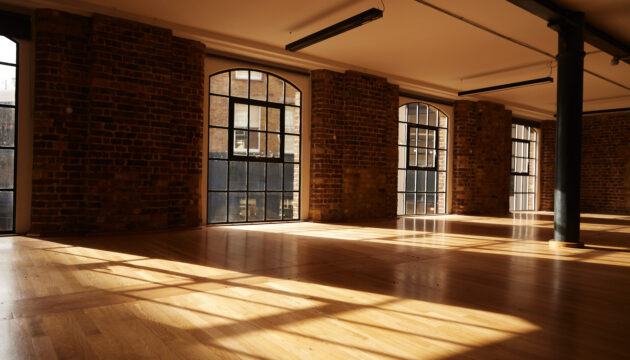 14th November 22
Property Investment Pulse: Interview with Anton Friedlander
With a background in banking and property investment, Anton oversees the financial and investment side...
Read More
News • Thoughts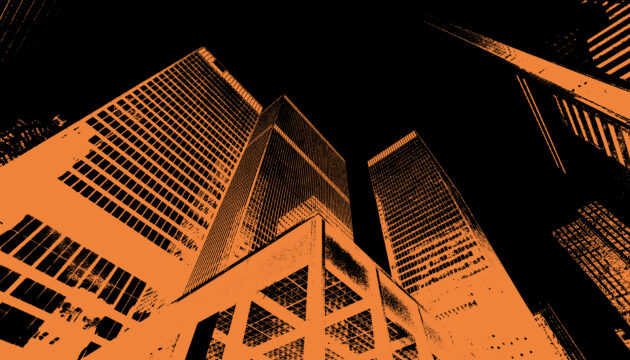 25th August 22
Property Market Pulse: Interview with Bradley Sharp
Bradley works across our Agency & Investment department, leading on various instructions across London. Since...
Read More
Let's Talk
Got a question? Use the form to get in touch.